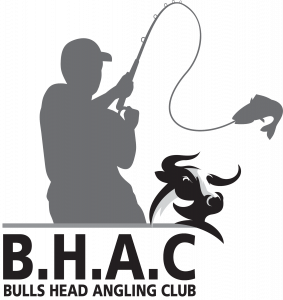 Private member's club of the Angling Trust
BULLS HEAD ANGLING CLUB
Private member's club
Bull's head angling club was established in 1976 and are members of the Angling trust.
The club holds the lease to the fishing on the Denton Arm Resevoir which is a stunning location offering excellent fishing to the keen Carp angler. The lake has a variety of fishing features, such as pools, reeds and lily pads. There is a healthy stock of Bream, Tench, Perch and Rudd as well as Carp.
Surrounding the waters are mature trees which offer privacy and shelter from the elements. There are numerous spacious pegs, several of which are completely accessible to disabled and elderly anglers.
The venue is open to members only.